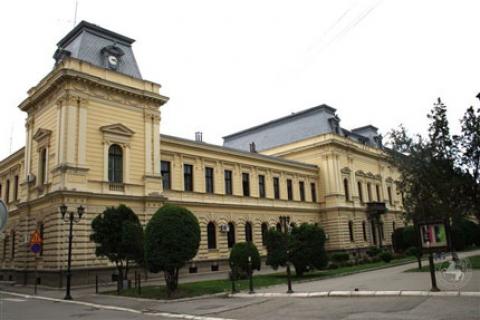 The city is first mentioned in 1476 and became known after the peace concluded arevac 1718th between Austria and Turkey.The first school and one of the oldest in Serbia was established within the local Orthodox Church is the 1733rd The (now known as Dositej Obradovic).
Flourished the arrival of Prince Milos Obrenovic to power. His efforts in Pozarevac is the 1819th The cathedral was built, the house-guest house (1825.), new downtown (1827.) and finally, during his second reign, Ljubičevo (1860. In which arrangement has continued and Prince Mihailo Obrenovic).
In 1842. Požarevljani got theater, where he held the premiere of "Romeo and Juliet", and even some of William Shakespeare, in the Balkans. And some of the most significant names of Serbian science and art come, or a significant part of his life and career was spent just in Pozarevac ("we can say that most of the town Pozarevac Požarevljana not townspeople, and most of the townspeople are not Požarevljani" as written by M. Miladinovic).
The municipality and the district are very rich and numerous archaeological sites, most notably Lepenski Vir (Golubac), Margum (Dubravica), Viminacium (Kostolac) and Rukumija site.In the district Kličevca found it and the world famous Great Mother (or Kličevački idol) from the Bronze Age.
Traditional events are Ljubicevo horse games and acting Days Milivoje Zivanovic.
The day of glory Pozarevac Pozarevac and the Holy Trinity [1].City marks the 15th October release date in the First and Second World War.
In Pozarevac is more educational institutions. Among the sites considered to be downtown and Tabački Gallery of Milena Pavlovic-Barili.