'Department of Urban Planning and Construction'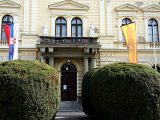 Sorry, this entry is only available in Serbian. For the sake of viewer convenience, the content is shown below in the alternative language. You may click the link to switch the active language. U skladu sa članom 63. Zakona o planiranju i izgradnji (''Službeni glasnik...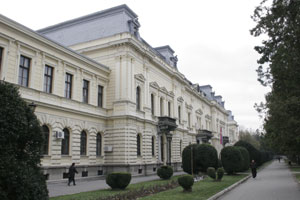 ODELjENjE ZA URBANIZAM I GRAĐEVINSKE POSLOVE Načelnik Odeljenja : Vojislav Pajić Tel: 012/539-649 Odeljenje za urbanizam i građevinske poslove ima sledeće Odseke: - Odsek za urbanizam i planiranje: 012/539-743 i 539-647; - Odsek za građevinske poslove: 012/539-744 i 539-748; - Odsek za...