In Pozarevac began a three-day training for the census and registration of assets in public ownership was organized in the framework of the project, asset-benefit for all", funded by the Delegation of the European Union.
The trainees are employed in the administration of the affairs of the census and registration of the property in public ownership, and members of the municipal task forces, and from the seven project partners.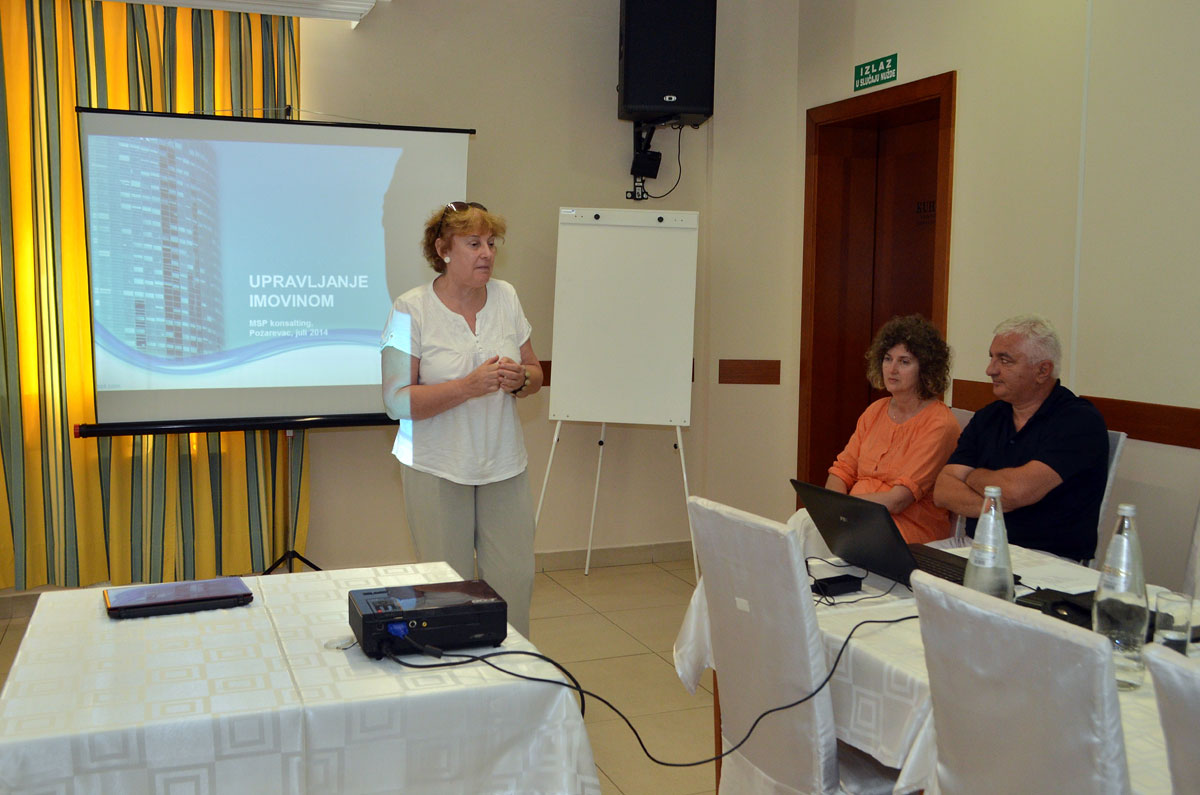 The aim is to raise the capacity to effectively manage a range of tasks within the domain list and registration of public property. At the start of the course will analyze the legal framework and determine what part should be amended legal acts of local governments so that they are in compliance with the Law on Public Property. In addition, participants of the workshop will be interactive type familiar with the process of collecting legal and technical information about the property and the process of determining the physical condition of the facilities. Significant items represent the concept, purpose and content of the portfolio of assets that each local government will have to possess.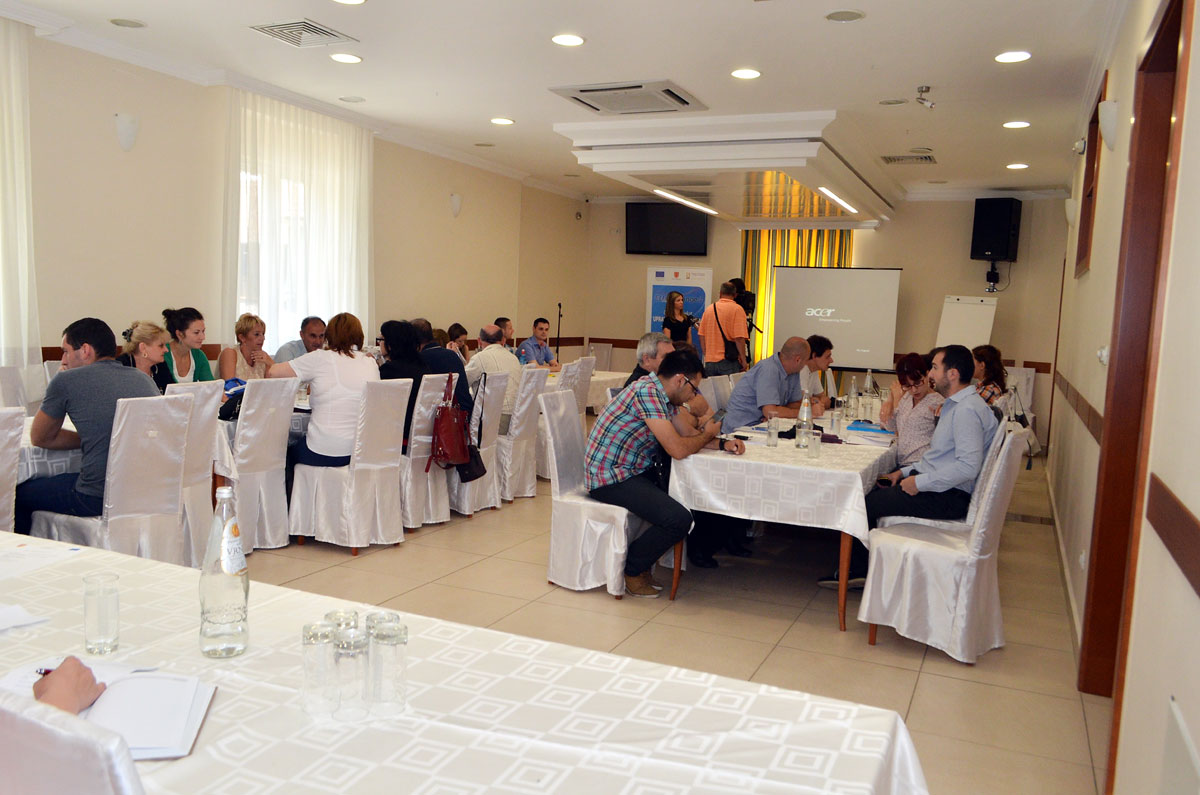 Training for census and registration of assets in public ownership is one of the three training envisaged project, asset-benefit for all". Last week he completed training for the valuation of real estate, and it is expected and management training unique software, which will be obtained through the project.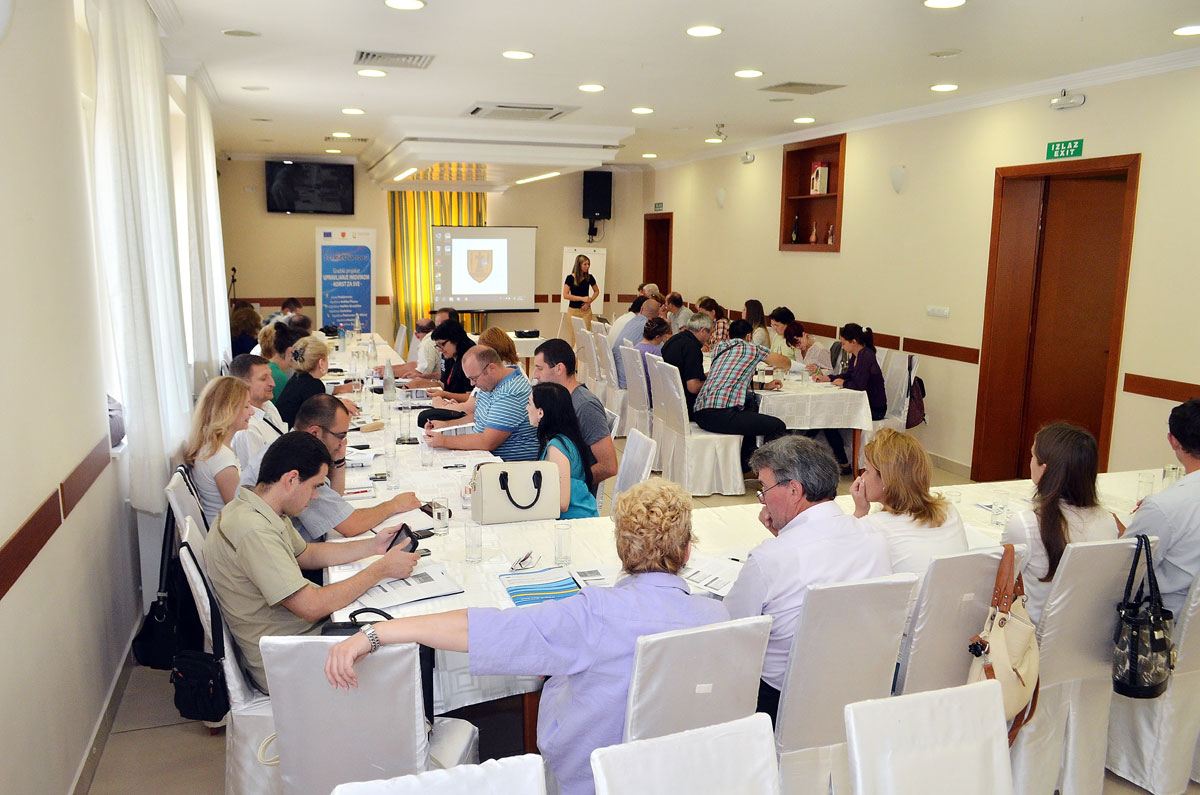 24 July, 2014