At 75 city council meeting was held in Pozarevac press conference by the mayor Miodrag Milosavljevic and Head of Department of Economy and Finance Biljana Koci. Council members discussed 83 agenda items and their conclusions will be submitted for approval of the City council members whose meeting is scheduled for 9. march.
Biljana Koci explained the necessity of making the City budget review, which amounts to over 3.1 billion dinars, commenting on the current circumstances and in particular those relating to compliance with the provisions of this area of ​​the Serbian government.
Mayor Milosevljevic talked about decisions relating to the establishment of industrial zones and the creation of conditions that would attract investors and enable the creation of new jobs. He said that according to the decisions of the government, prices of public utilities companies will be increased by 3.5 percent which is well below inflation trends and the overall cost of living increase. Topics of City Council were also some agreements whose implementation will solve some important problems and contribute to prosperity in some areas.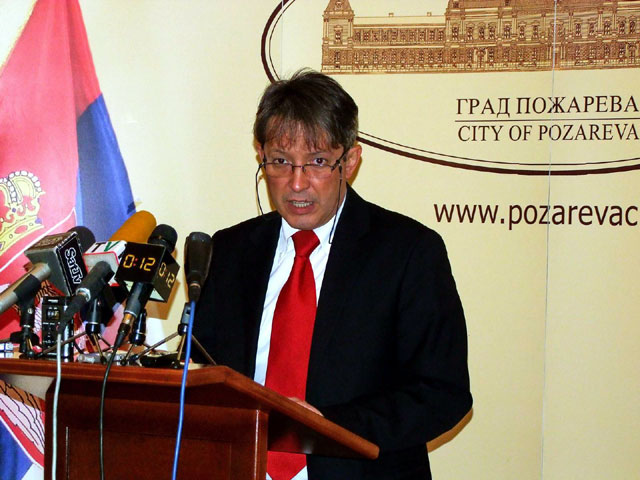 Councillors of the City will submit proposals and decisions on the part of the budget in the repair of regional roads to Kostolac, Veliko Gradiste and Petrovac na Mlavi, whose implementation will start with the first sunny days. City Council President announced that a special service for the public to pay within the Directorate for the construction of the Pozarevac sprout in the public company will not provide new jobs.

05 March, 2012