'Education and culture'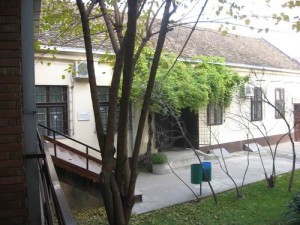 Gallery of Milena Pavlovic-Barili in Pozarevac stored in her native home, and allows visitors to learn about sightseeing in her paintings this extraordinary woman, artist, surrealist poet, between the two wars, one of the most interesting artistic personalities of the period.   Milena Pavlovic-Barili (November...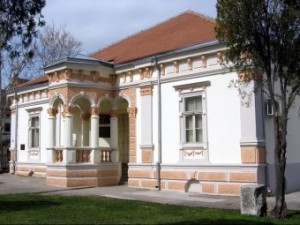 The National Museum is a museum complex institution, founded in 1895th year and its collections are housed in five buildings. The main museum building (Voje Dulic 10) during the preparation of a new permanent exhibition on which will be represented and prehistoric archaeological objects, ancient,...