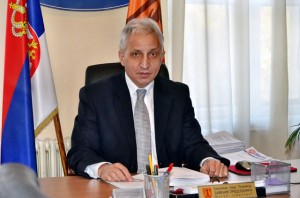 Milić Jovanović
Born in 1952. He finished high school  became a specialist technology engineer.
Worked in the meat industry as a production manager Pozarevac and as Director of DP "Braneks" LTD.
He was an active athlete and sports official.
He received significant awards such as "October award" and prize for Pozarevac holidays.
He is married, father of one child.