In the premises of the local community, "Boulevard" in Pozarevac was formed first, and so far the only corner where people with disabilities, especially those confined to a wheelchair, able to live longer, play and entertain the evidence that this proposition, supported local government, carried out the most humane reasons. Otherwise, except that in quite a number of institutions in Pozarevac because of architectural barriers disabled people access to that range with the help of a wheelchair, there are no other supplies or even toilets that are fully adapted for this population group.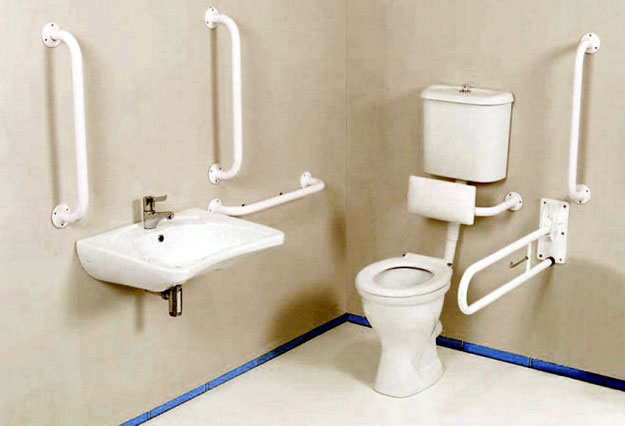 The local community has just been arranged Boulevard ramp, installed various devices including fully equipped with a complete sanitary toilet fully adapted to the needs of people with disabilities. Council of the local community gave 80,000 dinars allocated its own resources. That money expanded the front door, knocked down a partition wall and installed handrails in the bathroom. Premises of the local community council has given way to regular use of companies that gather people with disabilities.
That was the reason for organizing the commemorative events which include, among others, attended by the President of Assembly of Pozarevac Zarko Pivac. Opening the meeting, the President of the local community Dejan Rakic This day is called the history of the city and people with special needs. On the move in the local community decided after several hours of meetings a Republican Board of amputees, which was held on the Boulevard, said Rakic. Biljana Damnjanović Association of amputees in Pozarevac welcomed the move of people from the local community. She notes, however, that in many, primarily health institutions completely inaccessible to people in wheelchairs, and that there are no toilets fully equipped to meet the needs of this segment of the population.

02 October, 2012