The 77th meeting of the City Council decided on fifty items on the agenda of which we highlight the following.
Members of the council adopted a quarterly report to the Veterinary Institute of Pozarevac to whom the safety of food to the markets is successful in Pozarevac and Kostolac.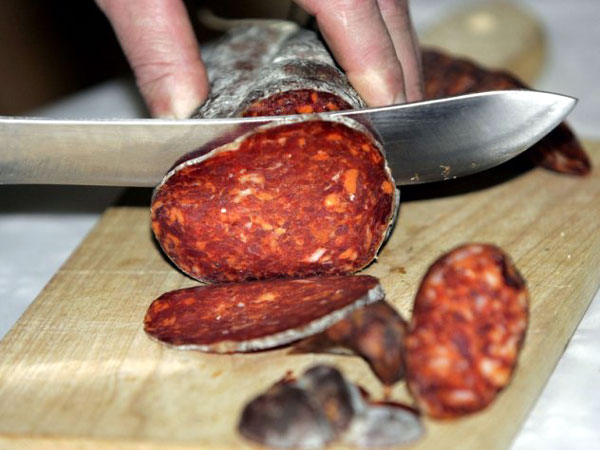 Adopted the annual and quarterly report of the Commission for Social Affairs. Total amount in the name of one-off assistance is a little over 6.2 million dinars, in what ranks and work, those who had social needs, and costs paid for the costs of artificial insemination.
Approved the reallocation of funds Sports Center in Pozarevac for hydrants, given that this investment has not been started, and we re-appropriation is made to a sanitary facilities led to a satisfactory state. The total amount of this investment amounts to nearly 1.9 million dinars.
Adopted a six-month report, and forwarded to the High Prosecutor's Office in Pozarevac, given that funds are collected from the crime for which there is a settlement with the perpetrators of minor offenses so that they make payments to a dedicated account of Pozarevac where the restricted use of humanitarian, health and other social purposes. The total amount that was paid in 2011. year, more than 4.4 million dinars a nearly 2 million has been allocated prior to a student who is ill with cancer and to support the general operation "Battle for the baby", in which is provided money for the incubator for hospital and medical devices needed health center . The remaining amount of 350,000 is designated for a longer excursion for residents of the Center for Children with Special Needs in the "Atomska banja".
Approved the request for a symbolic sum Paralympics Committee for the participation of athletes with disabilities at the Paralympic Games in London to contribute to persons with disabilities facilitated integration into the community.
Regarding the request of the Center for Social Work of the funds collected from these settlements, members of the Council approved funds to purchase special equipment for the vehicle, which was acquired last year, and is intended for children with special needs.
Agrarian Fund has requested and received approval for a subsidy intended for procurement of medicines for bees and examinations, and for which we granted 300,000 dinars.

18 April, 2012