For more than a year, from the budget of the fund for the Protection of the environment of Pozarevac for 19 projects greening of public areas was spent about 25 million dinars, said the head of the fund Zarko Pivac.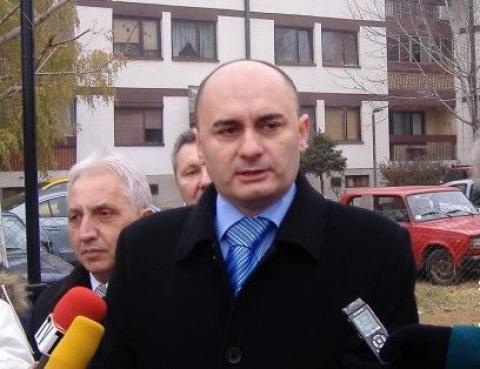 Local government officials visited the depot of the Historic Archives and port of St. Petka Church in the neighborhood Busije where the green areas are decorated with funds.  For the arrangement of depot yard space, measuring about 20 acres, has spent about 1.6 million dinars and the arrangement of about 30 acres in the churchyard Busije cost about 3 million. The works were entrusted to the company "Reclamation and greening" from Kostolac.
Pivac said that, among other things, the fund financed the landscaping in the hospital, Garden of the Princess Ljubica in Ljubicevo, around city Peace memorial and yard area for pets of elementary schools in the city. According to him, by the end of the year "green fund" is planning to finance areas in local communities "Burjan" and "Vujovic brothers", and in the following year settlement Drmno. He added that the reactions of citizens indicate that funds have used in a proper manner. This fund is financed by the regular maintenance of green areas in Pozarevac and Kostolac, and arranging memorial park Cacalica.

01 December, 2011